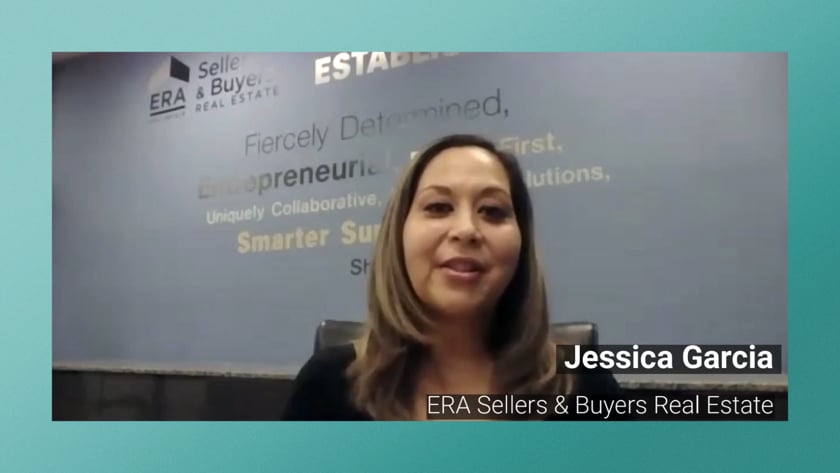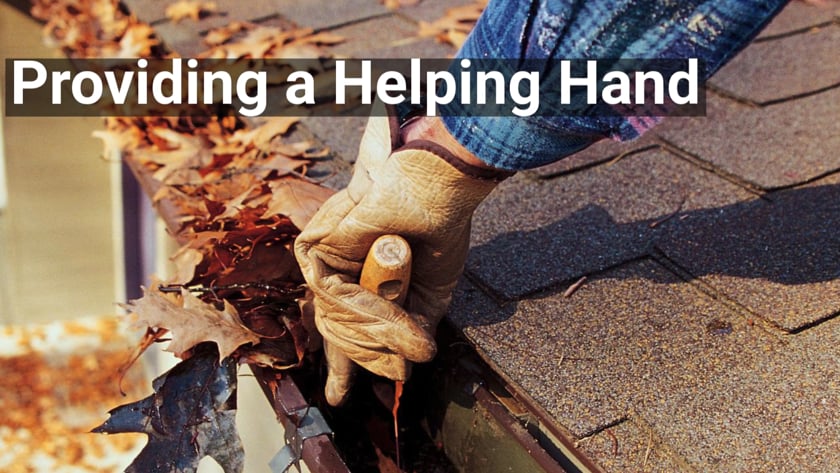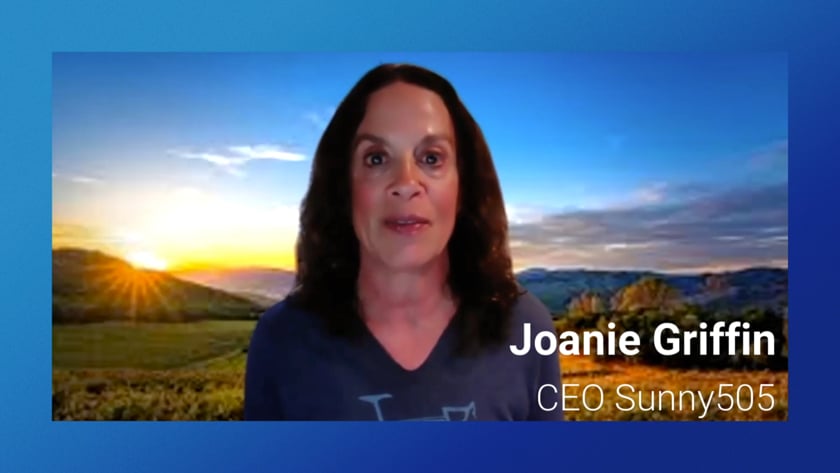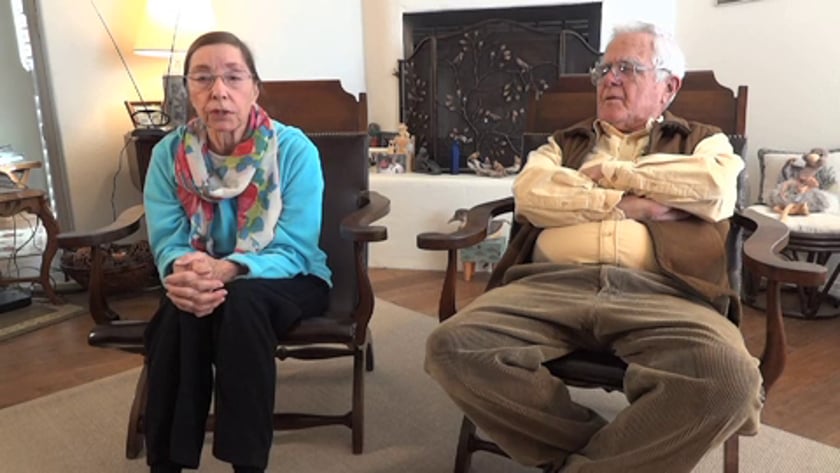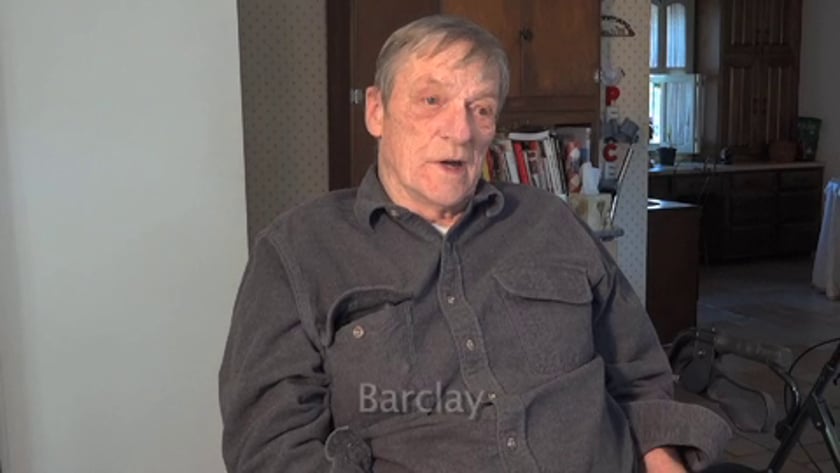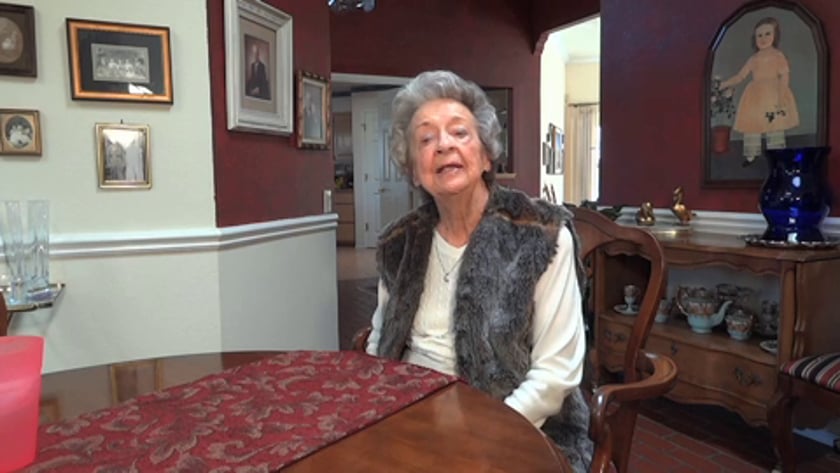 Affiliations
---
Members of the New Mexico Business Coalition
Carla or Larry Sontag, 837-4223
[email protected]
Professional Clients
---
Coldwell Banker Property Management
P&V Shirkey Construction
Sir, It is with great pleasure and satisfaction that I write this letter. Many letters are written to complain about job performance; some people just don't do their jobs. Chesley "Sully" Sullenberger, pilot of the aircraft that landed on the Hudson River was called a "Hero" for his performance on that fateful day. His reply was simple: "I just did my job." I ask you: wouldn't it be wonderful if all of us would just do our job? You sir may take pride in the job performance of the roofers Kevin Lozoya, Prospero Ayala, and David Montoya.
—Joseph S., NE Heights
---
I have to tell you that it is SO rare for a business to keep the high work standards that you do, and to communicate so well with your customers! I so appreciate being "kept in the loop" about what is happening. I am down at the Lake, and this is a community full of "businesses" that take advantage of single women. It makes me appreciate you EVEN MORE!
—Amy
---
Thank you so very much for coming out and completing our annual roof Inspection. It was very generous of you to tighten up the skylights, as you believe that should have occurred during the preventive maintenance we preformed on the roof last year. In addition, it was so kind of you to sit and chat a bit with my father. He is essentially homebound, and really enjoys any human interaction! Thank you for your professional, yet neighborly attitude. Please know that we will continue to use your service up until, and when we need a roof replacement. I will also let my neighbors know about the great experience we have had both in 2013 and now in 2014. It is such a weight off my back to find an honest, reliable and friendly tradesman to take care of the different aspects of our house. Again, thank you for your quick response and kindly, yet professional manner. I'll try to find you on Yelp to add a positive review. Thank you for your time.
—Gordon and Jo Ellen
---
We've worked with Doyle ever since we bought this house. Over the years we've been very pleased, your employees are always helpful and a pleasure to deal with.
—Arthur C.
---
Teresa, Appreciate your kind support over the years for our needy youth program. We do not take it for granted. You have made a lot of kids happy.
—Bill T., Old Town Optimist Club
---
I have used Doyle Roof Masters for over 20 years, first for my personal homes, and then in my real estate transactions. I have found them to be very fair, incredibly honest and they know their craft. I appreciate their fast service and honest approach to business."
—Linda DeVlieg, Associate Broker, Previews Property Specialist, Coldwell Banker Legacy
---
Dear Jim, The roofers have finished their work at my house and as far as I can tell they did a wonderful job. I wanted you to know that I really appreciate the quality of the work, and the great attitude of the workers, particularly the crew chief (whose name unfortunately I don't know). All the Best!
—Jeff S.
---
Thank you for taking so much time yesterday to educate my buyer Fidel. I am proud to work with such a reputable company.Your years of knowledge and expertise show and give confidence to both the buyer and seller. I am grateful to know I can always call Doyle Roof Masters and speak with Teresa, who is always kind and professional as well. You have a great team!
—Anji Lang, Q Realty
---
Thank you so much for the quick response by your team of professionals to repair the damage to our roof! We appreciate it very much!
—The Van Cleve's
Just a quick note to let you know after Saturday's morning of rain, sleet and winds, we had no problems with the over flow of water from the gutters. It was a job well done!
—The Fargnoli's
---
We are in the process of naming our kennels and cottages. I would like to name our lower kennel after you the Doyles'. Thanks to you, the lower kennels are now enclosed and have been equipped with heaters (for the winter) and air conditioners (for the summer). I hope you will visit us soon and see the many changes you helped to inspire. Thanks again!
—Mary, the dogs and staff at Watermelon Mountain Ranch
---
They are simply the best!
—Olive, East Mountains
---
Doyle was recommended by our insurance company and we were very happy with their work!
—Charlie, Northeast Heights
---
We were very impressed with Jim Doyle and the fact that his company's been around such a long time!
—Cleo, East Mountains
---
Keep up the great work. The Doyle's are sincere, honest and very professional. We are very happy with the work and professionalism of the company.
—Ron & Rommie, Northeast Heights
---
"We couldn't have asked for a better crew." —Helen & Alan, Rio Rancho
---
"I believe the job was done with my interests and concerns cared for. The test comes down the line, however, I believe that your firm will do what is right if a problem arises."
—Don, South Valley
---
The crew that worked on my roof was excellent.
—Larry, Northeast Heights
---
Clean up was excellent. Keep up the good work.
—Judy, Rio Rancho
---
The customer service was excellent. Doyle made the process effortless and I couldn't be more pleased with the outcome.
—David, Northeast Heights
---
A friend recommended Doyle Roof Masters and I couldn't be more pleased. The staff was courteous and professional. My roof was installed per our agreement. Now that the roof's installed, I really like the free annual inspections!
—Saundra C., Northeast Heights
---
Just to let you know, your crew completed our roof repair today, they were FANTASTIK! We will be posting positive comments on appropriate websites. (Yelp and Angie's List come to mind). Please let us know the foreman's name. He couldn't have done a better job. The whole crew was great!
—Jim and Linda S., Rio Rancho
---
Enrique and crew were exceptional!
—David A., Northeast Heights
---
Had a great experience working with Doyle Roof Masters.  Appreciate your expertise!
—Dave C., Northeast Heights